History + Awards
We are a second-generation family-owned and operated full-service dealership established in 1965 with locations in Wisconsin and Minnesota.
Our history is what sets up apart.
Over the years, Mid-State Truck Service has been able to expand by providing outstanding maintenance service, a comprehensive line of medium, heavy, and severe-duty trucks, and school and commercial buses. We believe in hiring the best employees and investing in them with the training and tools necessary for success. All these services, capabilities, and investments make sure trucks stay on the road!
View a complete history
---
1965
Frank Vandehey founded Mid-State Truck Service in Marshfield, WI.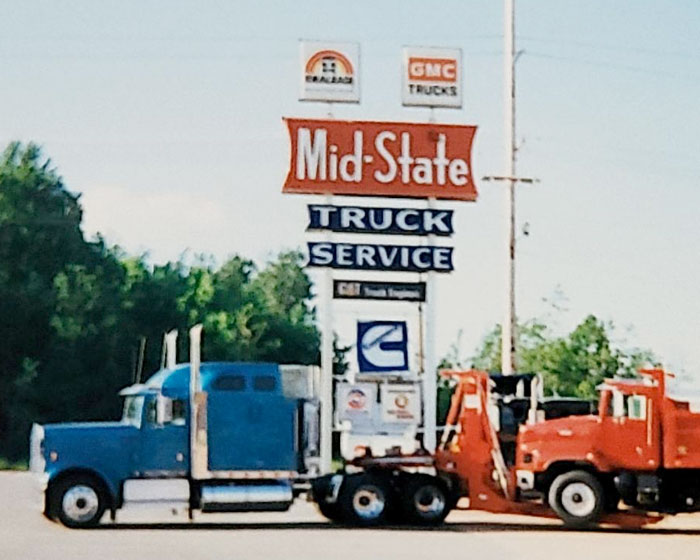 1982
Mid-State Truck Service began offering lease and rental trucks through Idealease.
Late 1980's
New locations were opened in Wisconsin Rapids and Plover.
1999
Frank retired and passed the business down to his sons, Jon and Tom Vandehey.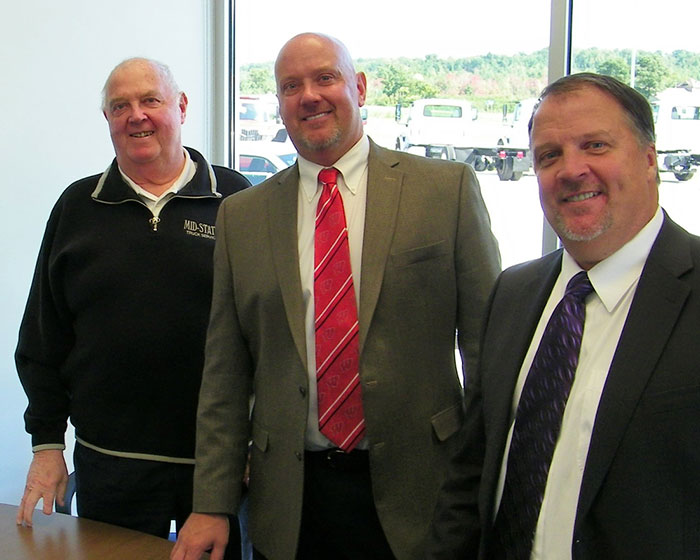 2005
Abootsford, Chippewa Falls, Eau Claire, and Wausau locations opened.
2014
The two Chippewa Valley locations combined into a new, larger, and more efficient facility.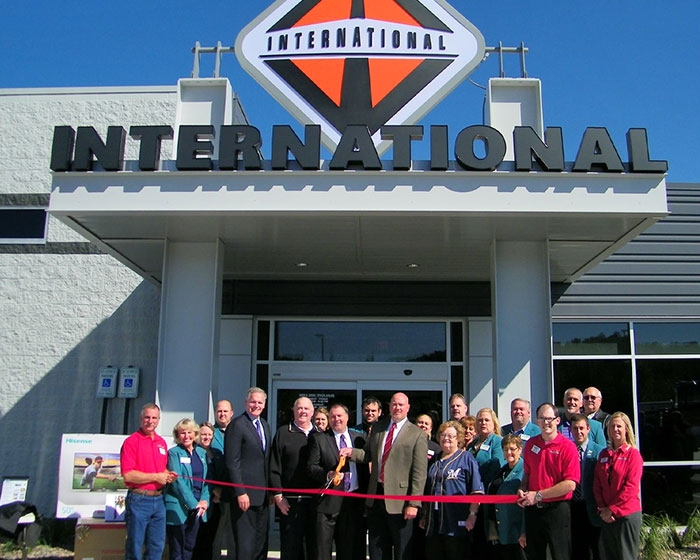 2016
The Plover location doubled in size and received updates to better serve customers.
2020
Mid-State Truck Service expanded into Minnesota with locations in Duluth and Virginia.
Today
Mid-State Truck Service has eight locations that are still dedicated to the communities they serve.
Our Mission
Mid-State Truck Service, Inc, is the premier solutions provider to the transportation industry within our markets served. We will provide superior products and services to a value based customer group. We will treat both internal and external customers with fairness and respect. We will increase the monetary returns to our employees and shareholders through absolute dedication to providing best-in-market customer satisfaction.
Awards
National Truck Dealer of the Year Nominee in 2021
IC® Bus Dealer of the Year in 2021
International® Truck Presidential Award Recipient in 2021
Chippewa County Economic Development Corporation Business of the Year in 2018
IC® Bus Diamond Dealer of the Year in 2017
Idealease® ONE (formerly IDEALgold) Award Recipient since 1995
Navistar® Technician Rodeo Winner & Top 10 Finisher Multiple Times
Navstar® Circle of Excellence Award Recipient since 1993
Navistar® & International® Harvester Dealer Service Award Recipient since 1993
Marshfield Area Firm of the Year in 1990
Memberships
Jon Vandehey was elected to International Trucks' Dealer Council in 2007 and served as Chairman of the Sales and Marketing Board
Tom Vandehey has served on the Board of Directors for Idealease of North America since 2000 and has served as Chairman and Vice Chairman
Certifications
ASE Certified Technicians
International® Trucks Diamond Edge Certified Dealerships