Truckers for Tots
We are proud to support our area's youth with all proceeds donated to the Marine Toys for Tots Foundation.
We are elated to announce the 2021 campaign was a record breaking year with $55,000 worth of toys donated to local charities.
Truckers for Tots is an annual campaign committed to continuously supporting our area's youth. All proceeds received are directly donated to the Marine Toys For Tots Foundation through the local Toys For Tots programs within the communities we call home. Our commitment continues as a result of maintaining valuable relationships with our local supporters who include our Mid-State Truck Service Team, our valued customers, community members, industry suppliers as well as our local Toys for Tots program representatives.
Join us in creating joy for every child this Christmas.
The ultimate success of our annual campaign depends upon the generous support we receive from our partners and donors. Each one of us can personally make a direct impact within the communities we serve.
You can drop off donations at any of our locations.
Donate Online Now
Our Partners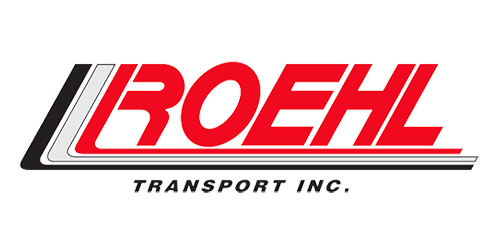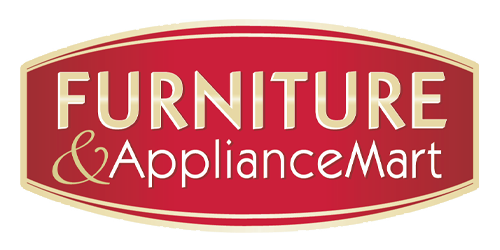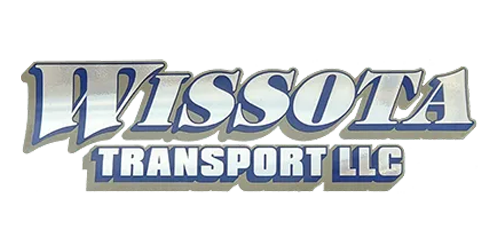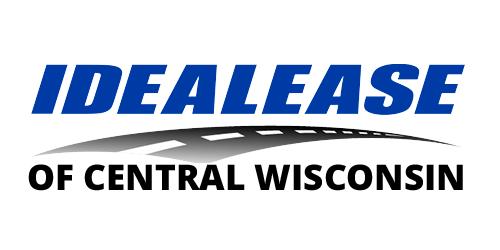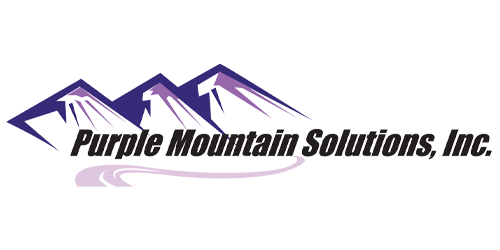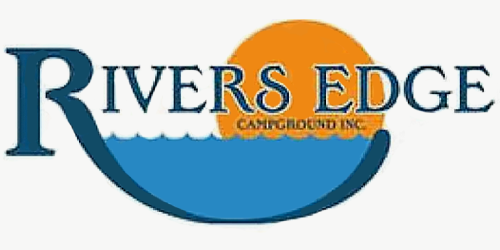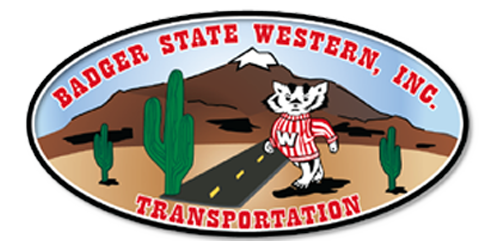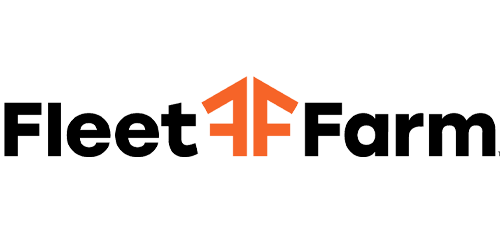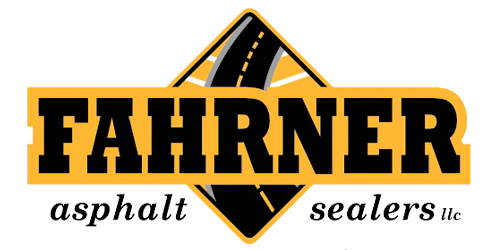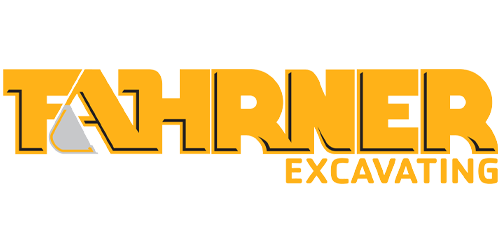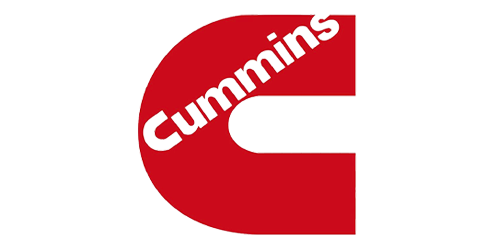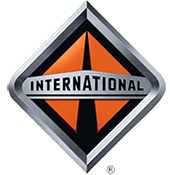 ---