Excellent group. Always courteous and job well done. Informs us of any possible to do fixes or what to watch for. Highly recommended.
Patricia Granza
P Granza Trucking
Thanks for your integrity. When things were not right, you made them right. Great people to work with, from sales to service.
Randy Heldt
Heldt Trucking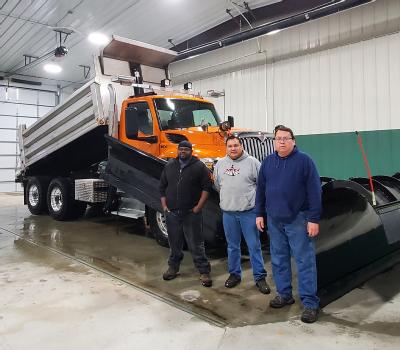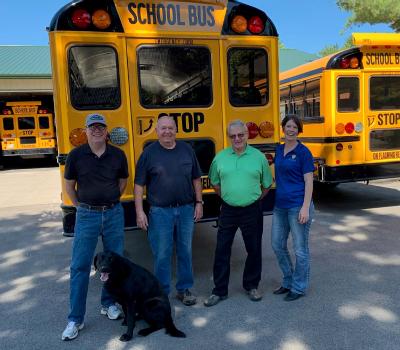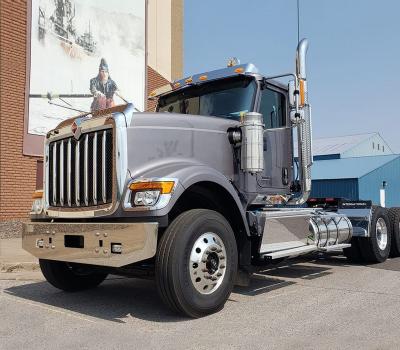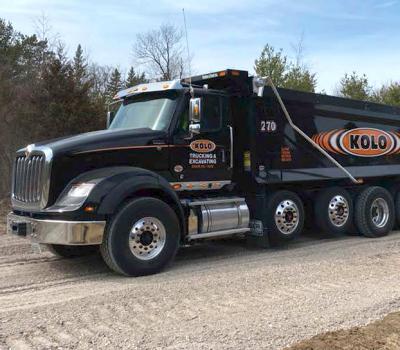 Several generations of Marshfield Furniture and Idealease Mid-State Truck Service staff have worked together. Our needs have been met with a sincere understanding of our business requirements, with competitive pricing and timely service. This has made for many years of a mutually beneficial business partnership.
William Mork
Marshfield Furniture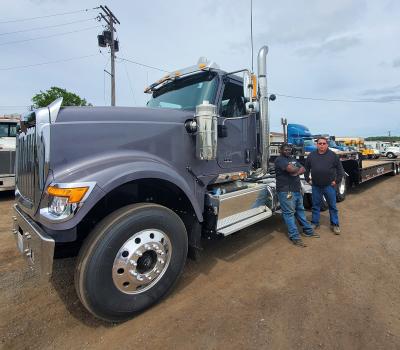 We have purchased many trucks and would like to recognize Mid-State Truck Service's commitment to the customer. All the employees do an awesome job. Customer service is an expense but goes a long way to keep customers loyal!
Joel Astleford
Bois Forte Tribal Government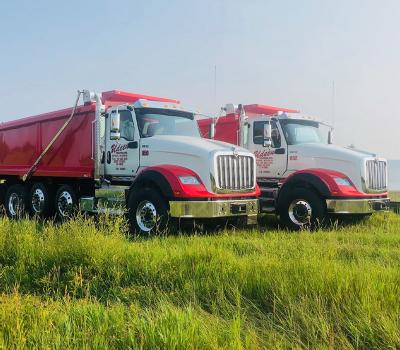 One of the most friendly dealerships I get the pleasure to work with at my job. They have the best sales and parts people in the business because they are incredibly dependable and helpful.
Roy Gervais
Allied Cooperative
Mid-State Truck Service has been a great partner. They know how important it is to eliminate downtime with our trucks. Their great communication allows us to keep our assets moving down the road. I would highly recommend Midstates to anyone needing service or upgrading their fleet.
Chad Bartlett
Confidential Records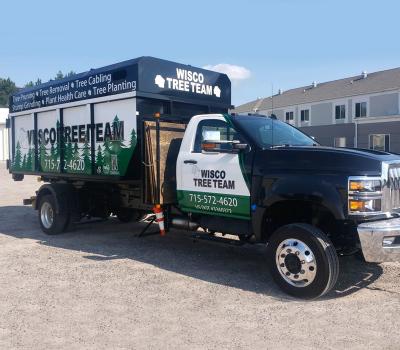 I need to take a couple of minutes to thank the team at Mid-State Truck Service. Sales, parts, and service for their professionalism and commitment to customer satisfaction. I have been dealing with this same group for many years and have never had a bad experience. Many thanks to you all!
Ken Maki
Maki Trucking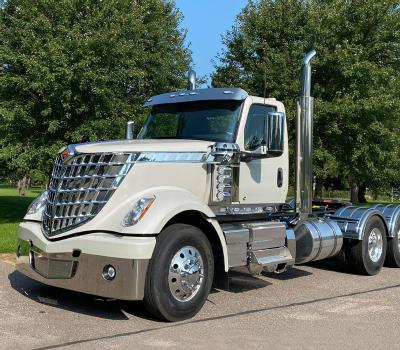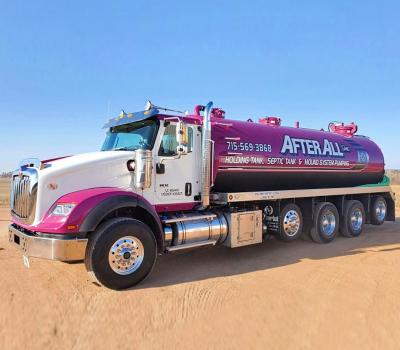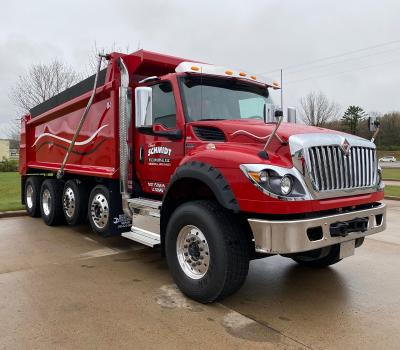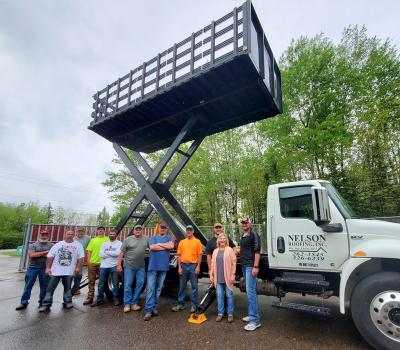 I take my rollback here for service always. The staff is always professional and friendly. My truck is serviced quickly and correctly so I can get back on the road. In the towing industry, downtime is not an option. Mid-State Truck Service is awesome. Thank you to the service guys; you make it possible for me to help others out in their time of need.
Mike Sobieck
Mike's Auto Body & Towing
I have had very positive experiences with Mid-State Truck Service. Every semi-tractor purchased has been flawless and the rental department has helped me out in a pinch. The Mid-State team has done a phenomenal job servicing the needs of my truck fleet. I recommend them to anyone in need of a new truck, service, or a rental unit.
Nathan Jones
Star Blends
Mid-State Truck Service is a great place to get your truck repaired! Fast, professional service and parts at competitive prices.
Daniel Johnson
New Horizon Academy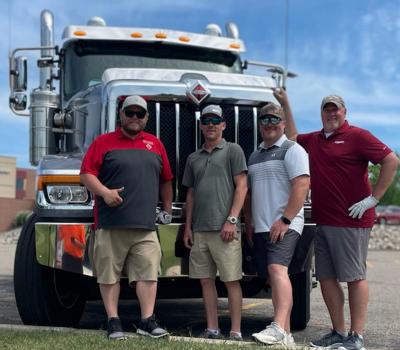 Mid-State Truck Service has always treated us well. They have taken the time to understand our business and what we really need in our trucks.
Kevin Bryant
Second Harvest Northern Lakes Food Bank