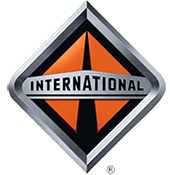 ---
International® HX™ Series
---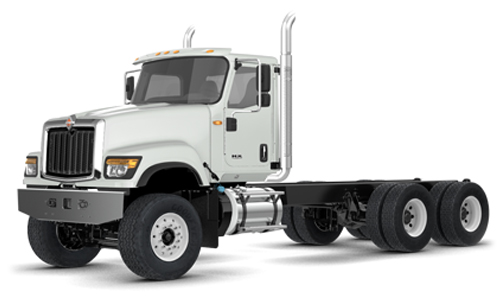 The International® HX™; Series is built around you.
The new International® HX™ Series our latest, greatest, biggest, baddest, toughest, most premium, precision sledgehammer. Built to endure, thrive and dominate any assignment, the HX Series can handle whatever you throw at it. And just like you, the HX Series can take it on the chin and keep moving forward until the job is pinned down into submission – all without breaking a sweat.
Key Highlights
---
The HX&™ Series has always been the go-to truck for the toughest applications and its newest features and capabilities take it to the next level.
The Extreme Duty cab was designed to be even more premium with best-in-class interior space and materials designed to provide comfort and support mile after punishing mile.
The HX™ Series features built-in Diamond Logic® multiplex technology and lift axle options installed at the factory, making it more TEM-friendly than ever.